The 1st Modding Contest ⭐
Merry Christmas Everyone!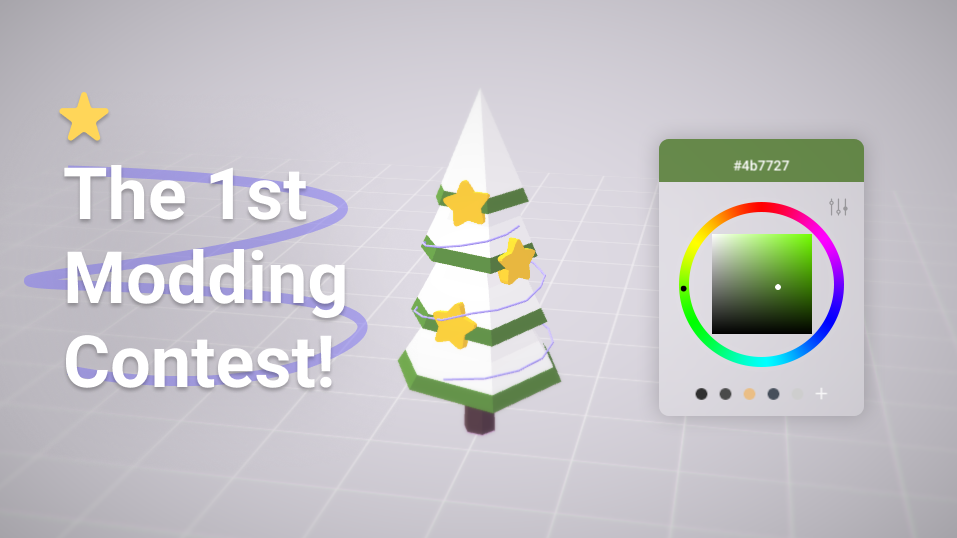 We want to try something new, so please welcome the first Voxel Tycoon Modding Contest!
Though it might sound big, it's actually very simple, since we are just testing the waters. The rules are these:
Make a Christmas (or New Year) themed decoration pack (yeah, we know that we are a bit late to the party, but anyways)
Upload it to the mod gallery
And let the world (and us) know in the #modding channel on our Discord
We'll choose the winner on December 31st. As a prize, your decorations will be featured right in the game!
Cheers! 🎅
Please notice that by participating in this contest you are agreeing with our EULA.